MassMutual Pacific Advisor Runs for a Good Cause
03/26/2018
The Asian Health Services (AHS), an Oakland nonprofit that serves and advocates for medical services for Alameda County's Asian and Pacific Islander community, recently organized Team AHSome to participate in the 2018 Oakland Running Festival. The Oakland Running Festival is a city-wide event that draws thousands of people and helps raise money for local nonprofits like AHS.

MassMutual Pacific advisor Victor Lee participated in his third Team AHSome running fundraiser. Victor was first introduced to AHS by a close friend who happened to serve as a board member for the organization. After seeing firsthand what an impact AHS made on the community, he immediately wanted to contribute and has been joining Team AHSome every year since.

"I love being a part of such a supportive and hard-working group that loves to help others," says Lee. "I enjoy working side by side with Team AHSome to help reach their fundraising goals!" Over the last 3 years, the group has fundraised over $75,000. In this year's race alone, they raised almost $23,000.

For more information about Asian Health Services visit: www.asianhealthservices.org. To learn more about Team AHSome visit: https://www.classy.org/event/team-ahsome-2018/e159461. To check out more images from the event visit our Facebook Page.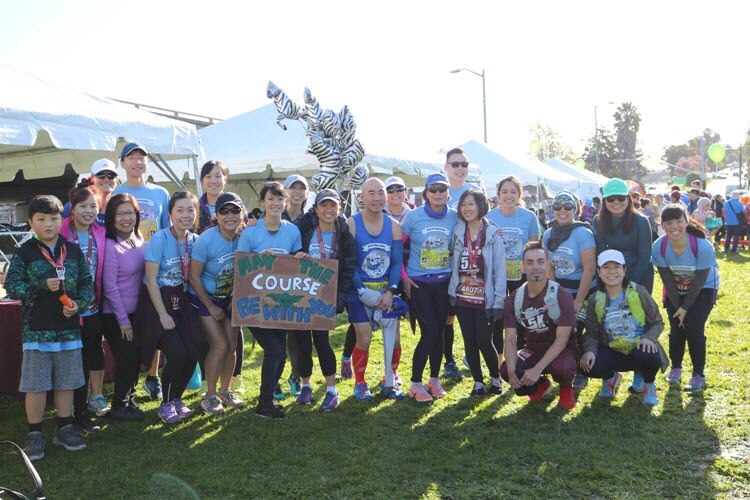 CRN202005-230401