Open House for New Foster City Office
05/08/2018
MassMutual Pacific's Foster City office recently reopened in a new location on May 8th. The opening was marked with a small celebratory Open House where advisors, clients, and staff members were invited to tour the office and partake in light refreshments and appetizers.
"The relocation of the Foster City office proved to be beneficial for both our clients and our advisors and we are excited to be open to serve the surrounding community and their financial needs," said Carl Olson, President & CEO of MassMutual Pacific.
The new Foster City office relocated not far away from its previous location in the Metro Center. The new address is 989 E Hillsdale Blvd., Suite 230. Clients who haven't seen the new space are encouraged to visit! Appointments with a Financial Services Representative can be made by calling the main office line at (650) 286-5800.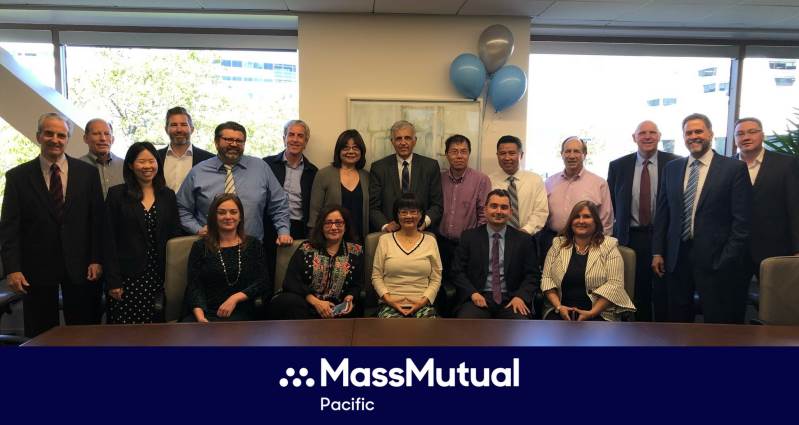 Front row (from left to right): Amanda Wallis, Muna Naser, Helena Fraser, Jon Martin, Jeannette Burns.
Back row (from left to right): Ted Pollock, Hank Scherf, Katherine Lee, Rick Holland, Rob Tracy, Nathen Banne, Janet Chow, Phil Bombace, David Wong, Geoffrey Bernal, Steve Myerson, Kevin Lonergan, Carl Olson, Earl Quon.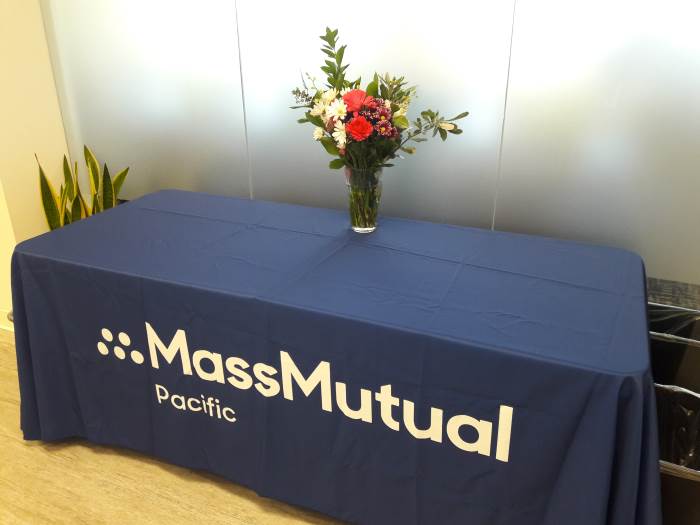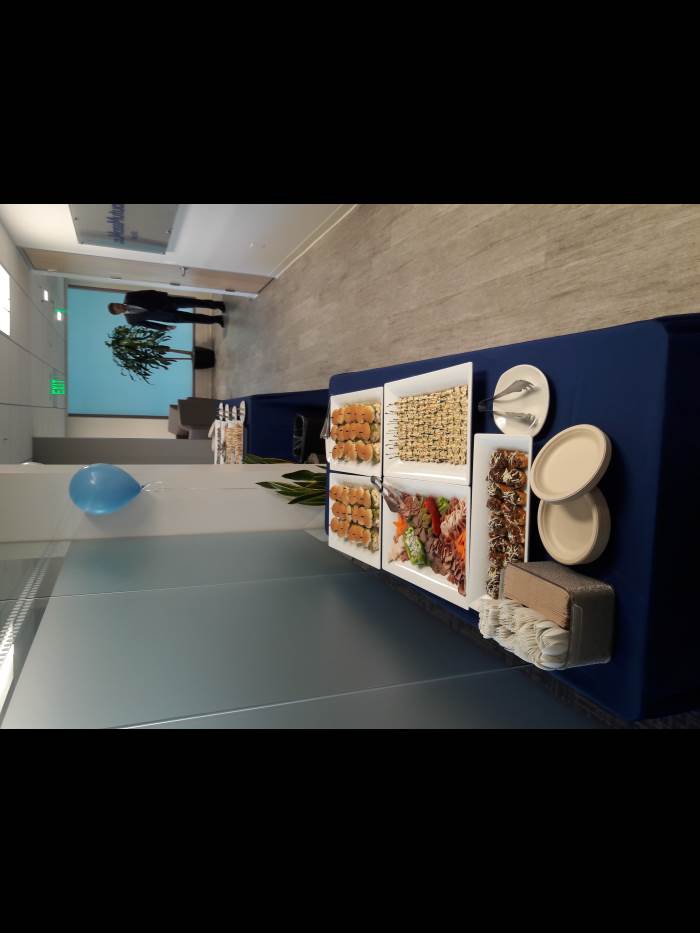 CRN201906-232962